Shopping Cart
Your Cart is Empty
Thank you for your business!
You should be receiving an order confirmation from Paypal shortly.
Exit Shopping Cart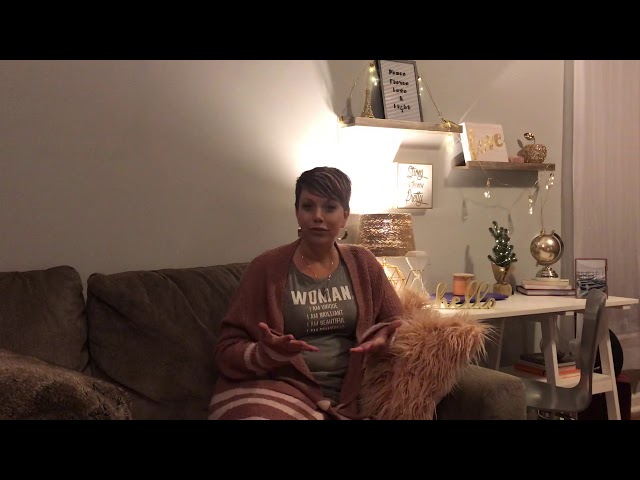 Introduction to The Mindful Minute

Hi everyone! Allow me to introduce myself and why I decided to create my new YouTube channel The Mindful Minute. I hope you enjoy and tune in for my very first episode!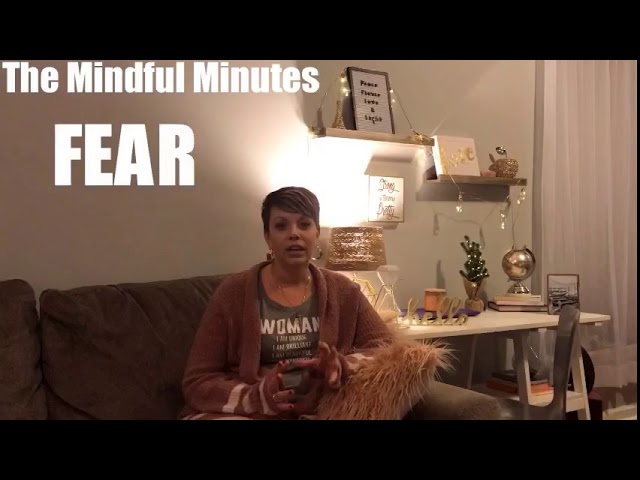 Fear can debilitate us for so many reasons, big and small! But how do we truly overcome fear, and how can we be mindful of our courageous abilities in the future? Tune in to hear about how YOU can tap into your own courage and overcome your fears. I also have a very special guest on this episode 😉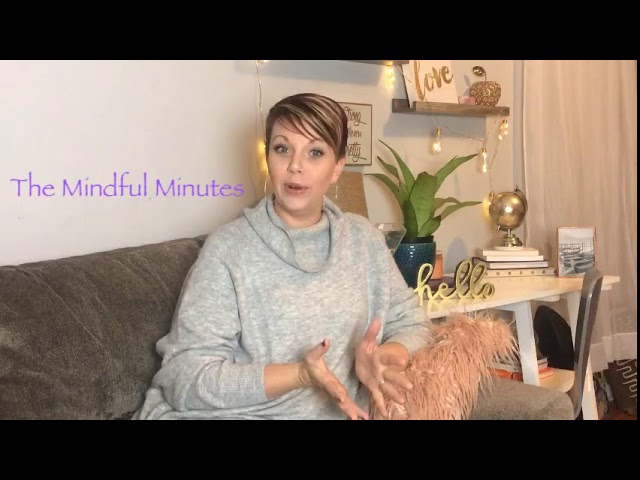 Episode 2: A Mindful Perspective
In today's episode I explore the importance of having a mindful perspective daily, and how it creates optimism even through our most pessimistic thoughts and experiences. Applying a mindful perspective can truly change your outlook on life and the daily struggles within it!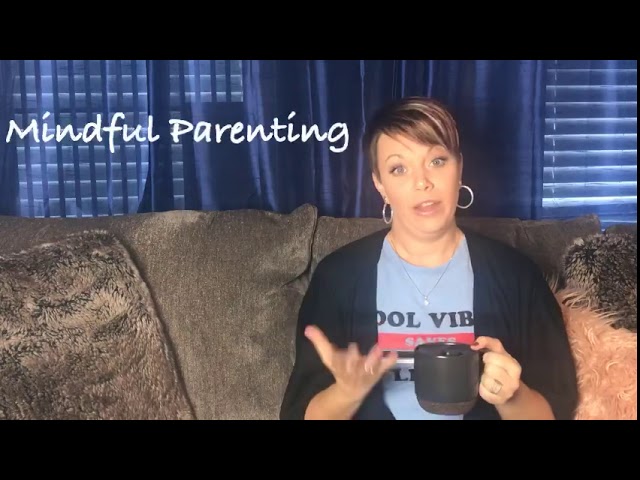 Episode 3: Mindful Parenting Part 1
Let's face it, parenting is definitely not easy! So how do we know that we're even doing it right? I personally think that there is no right or wrong way, but instead a simple attentiveness to our approach and our example that makes all the difference! Join me as I explore the foundations of mindful parenting in the first episode of my two-part series: Mindful Parenting.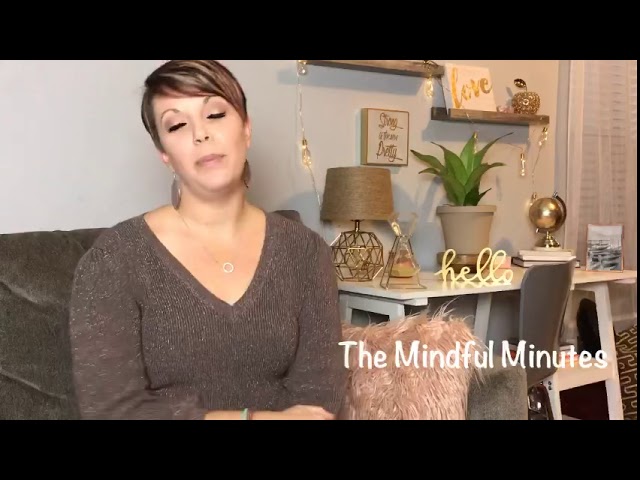 Mindful Parenting Part 2:

Co-parenting and Supporting Each Other

Co-parenting can be difficult, but it doesn't have to be! Join me as I explore the importance of being mindful as co-parents, along with how we treat other parents in our communities. Support and encouragement is key!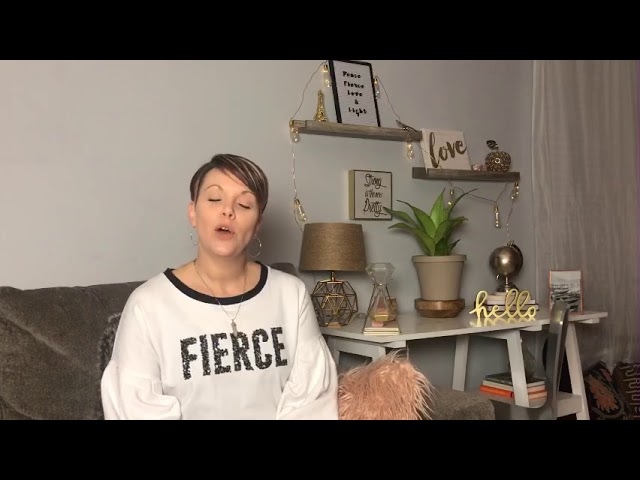 Episode 5: Mindful Resilience



Resilience doesn't just apply to the big snafu's in life, but to the little day to day ones as well! What is mindful resilience and how can we apply it to our daily lives in a way that guarantees a steady bounce back?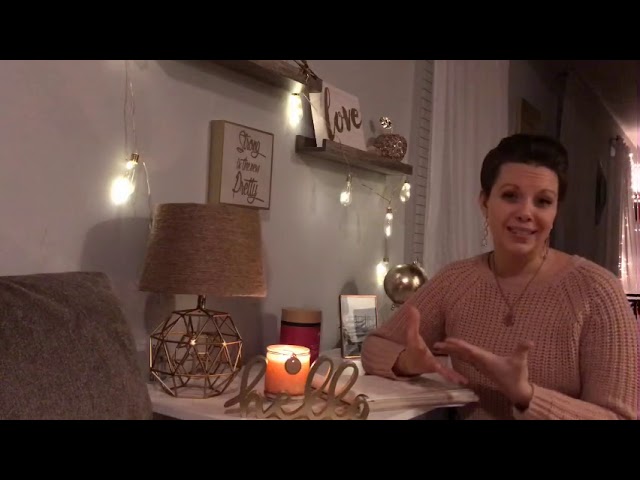 Episode 6: The Process of Grieving



How do we process grief when we experience deep loss in our lives? And how can we be there for our friends and loved ones who are experiencing the pain of loss? Join me as I share my personal experience of loss and grief, and how it's changing my life.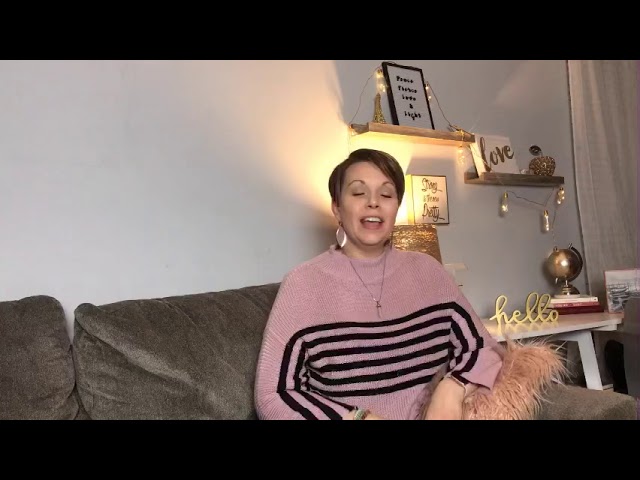 Episode 7: Mindful Self-Forgiveness



Let's talk about the shoulda, coulda, woulda's! Why is forgiving ourselves for our past so difficult, yet SO important? Join me as we talk about self-forgiveness and why we all deserve to love ourselves a little...a LOT...more!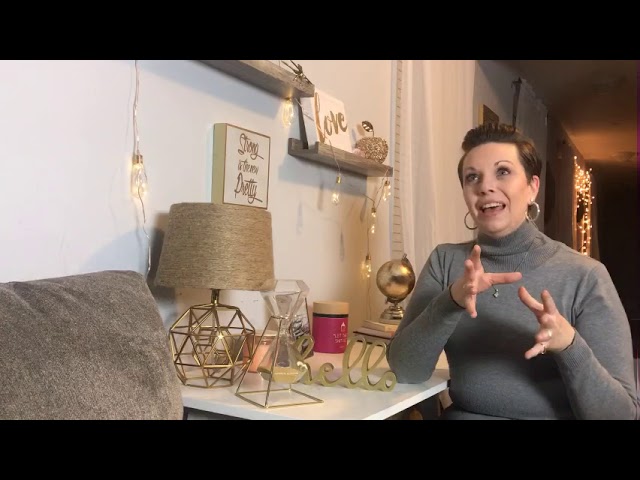 Episode 8: Mindful Awareness



Join me as I talk about the importance of educating ourselves on the reality of sexual and physical abuse, especially when it children involves our children. Mindful awareness is key! Let's talk about it 👌🏻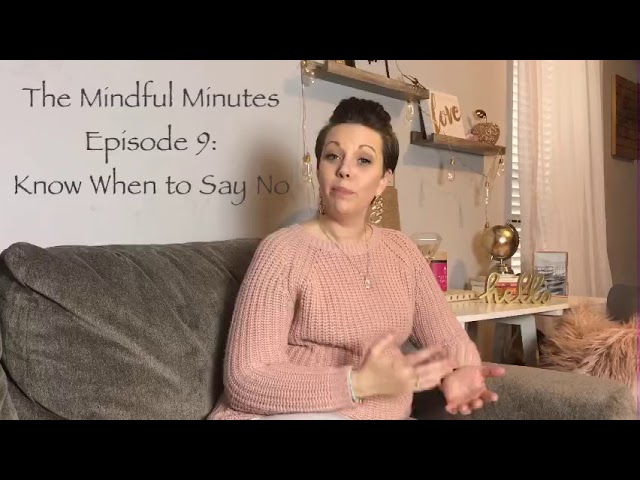 The Mindful Minutes Episode 10:

Know When to Say No

Knowing when to say no isn't easy! And it really can apply to ANYTHING in life! Join me as we talk about the importance of knowing how to step back and take a break sometimes!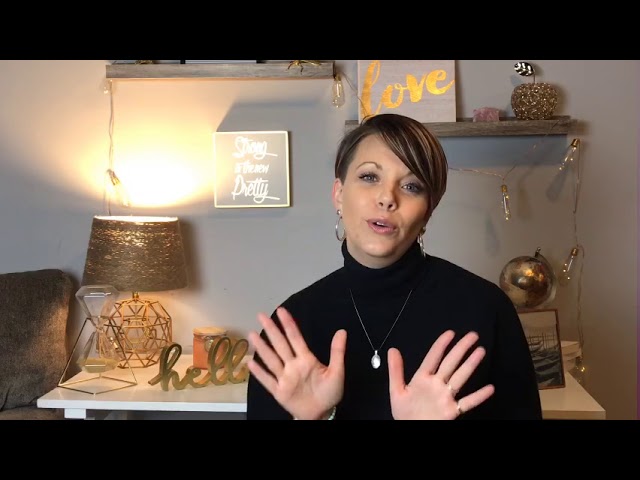 The Mindful Minutes Episode 10: Mindful Compassion



Having compassion towards ourselves is a MUST before we can truly be compassionate towards others. Join me as we explore mindful compassion and how we can create a better world around us by exercising a lot more of it!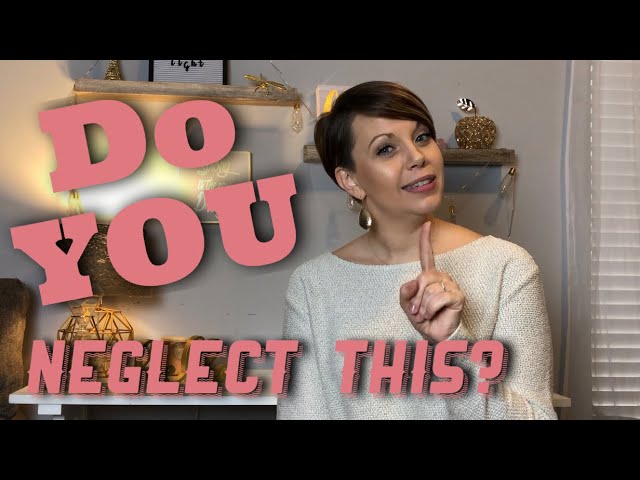 The Mindful Minutes: Self-Care

Self-care isn't always glamorous and exciting! Today I'm sharing a personal experience with self-care that, well, wasn't such a thrilling experience! Join me and let's talk about the important of self-care in ANY form!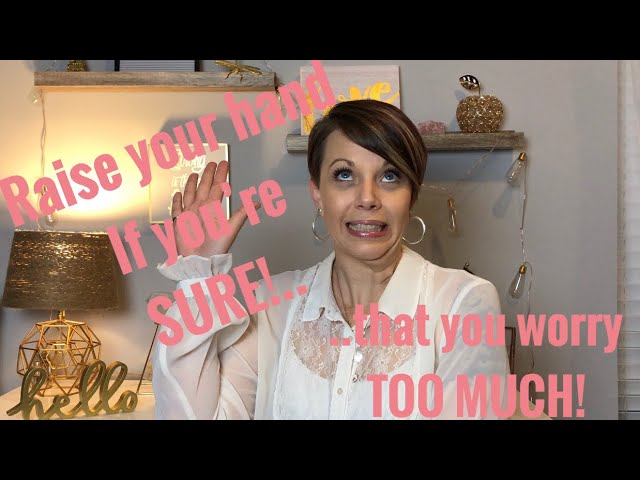 The Mindful Minutes: Worrying too much



We all worry, that's a given! But when does it become hazardous to our health? Join me as we explore how to STOP being such a worry-wart!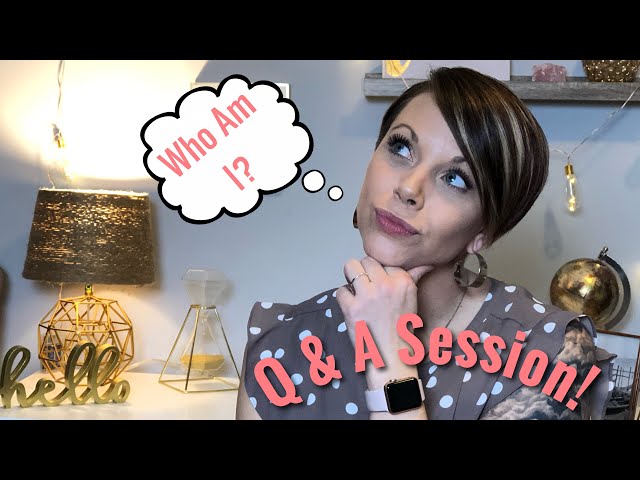 The Mindful Minutes: Q & A Session



Who am I and what am I even about? Most of you are probably wondering! 😉 I decided that I wanted to share a bigger glimpse of who I am, what I do and why I'm so passionate about being mindful! Join me for a fun Q & A session with yours truly, I'm excited to share my world with all of you conscious warriors out there! 🙏🏻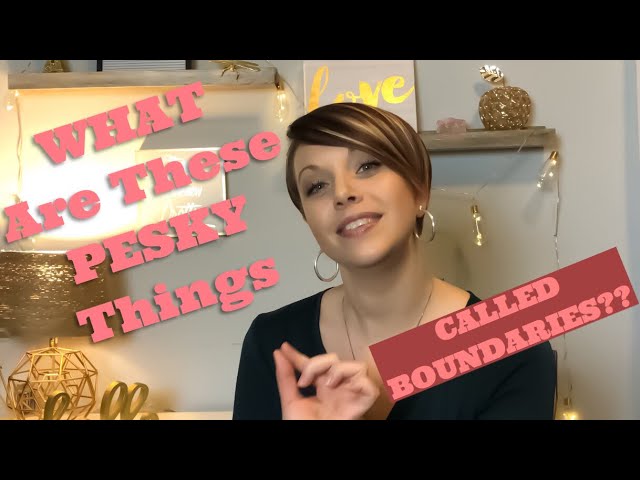 The Mindful Minutes: Building Boundaries



We all have boundaries, and we all would like others to respect them. So why is it so hard to talk about our boundaries sometimes? I don't know about you, but I struggle with this more often than I'd like to! Let's talk BOUNDARIES and 3 EASY STEPS that you can take to set, maintain and sustain healthy boundaries in every relationship.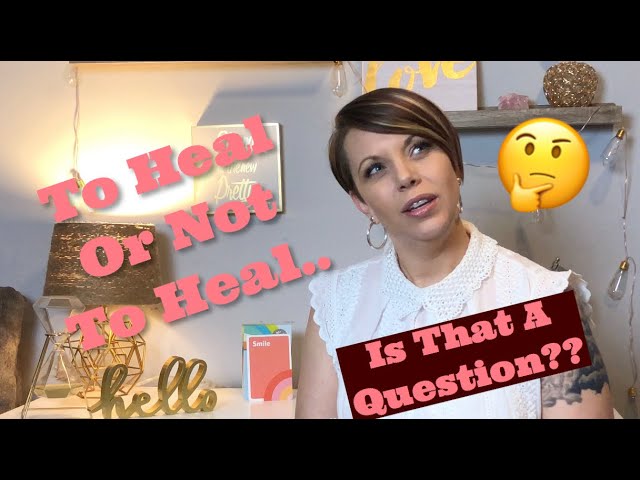 The Mindful Minutes: Dealing with Healing



Sometimes things affect us more than we realize, right? And sometimes we have to face the fact that some areas in our lives are in need of healing and repair! Join me as I share my personal journey to healing with you and the 3 most important keys to a truly mindful healing process.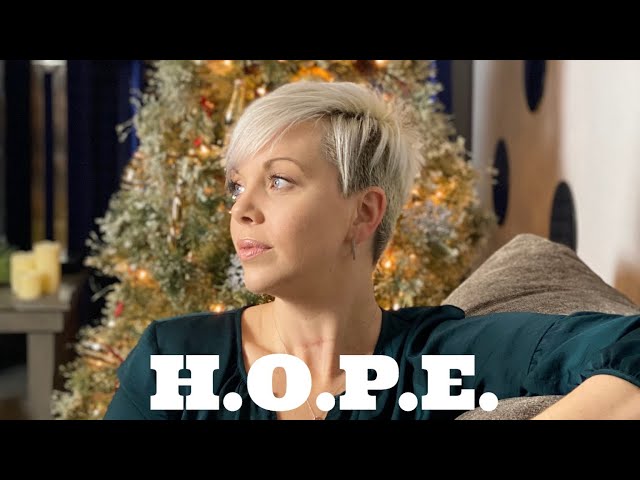 The Mindful Minutes: H.O.P.E.



How do we hold on to hope when life makes us feel like there's no hope left? Join me and learn how YOU can hold on, as the pain ends.
The Mindful Minutes: Dealing with Healing



Sometimes things affect us more than we realize, right? And sometimes we have to face the fact that some areas in our lives are in need of healing and repair! Join me as I share my personal journey to healing with you and the 3 most important keys to a truly mindful healing process.

0

/